Pineapple Crush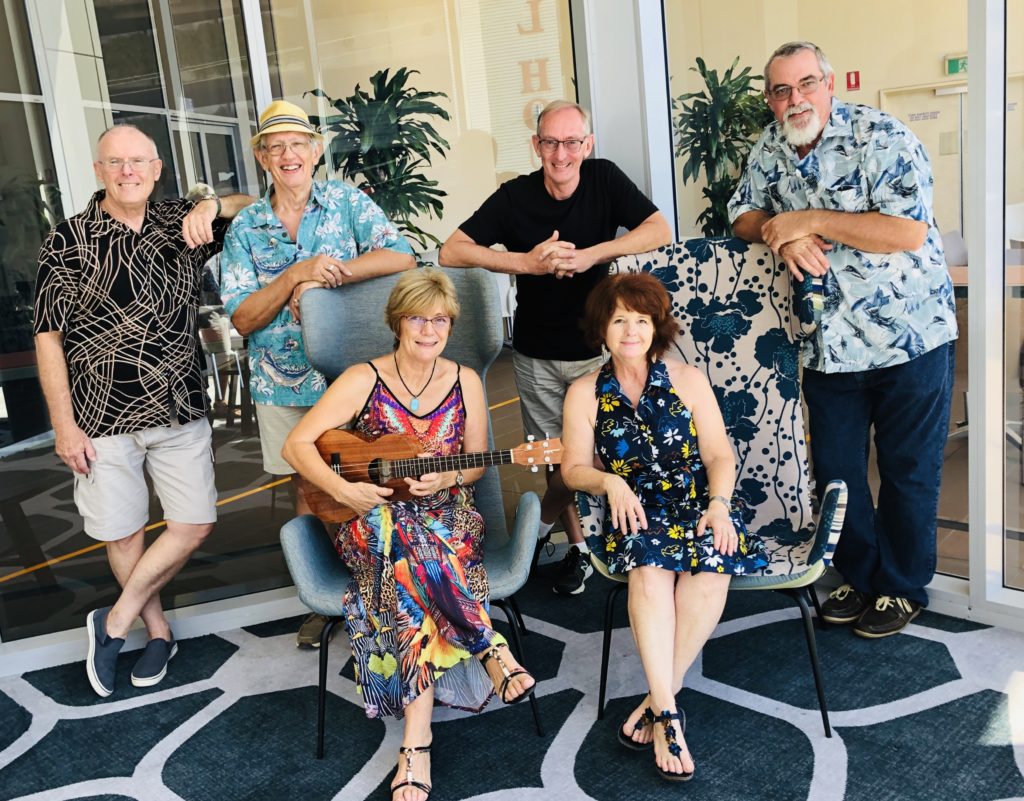 Back row: Alex Tymson, Geoff White, Geoff Armstrong, Jeff Spencer
Front: Karen Froelich & Lynne White
Lynne White   –   Lead vocals, harmonies,  ukulele, Irish whistle (band contact)
Geoff White   –   Lead vocals, ukulele, harmonies
Karen Froelich   –    Ukulele, keyboard, harmonies
Jeff Spencer  –  Slide guitar, ukulele, bodhran
Geoff Armstrong – Bass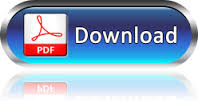 Pineapple Crush have been having a lot of fun together over the past 4 years, coasting up and down the east coast, way out west and all over the Sunshine Coast sharing their love of ukulele playing, great song arrangements and fabulous vocal harmonies. Their songs cover a wide range of era's and genre's from slow ballads to rock 'n roll to Bluegrass.
In 2016 the name change from the original UkeCrazy People came about after months…….and months….and…..errrr months of debate, trial names, wine and cocktails.  Pineapple Crush reflects several things to the band, but mostly they just like pineapples. And cocktails.
In 2015 Pineapple Crush (then called UkeCrazy People) recorded their first album entitled Spring Fever, which also features a songbook with the chords & words to the 14 songs on the album.
Contact us for band bookings, ukulele workshops, ukulele jam sessions and club Flash Mobs!
SaveSave
SaveSave
SaveSave